Looking for an alternative to Boxcryptor after their acquisition? Cryptomator is here to stay! Learn more.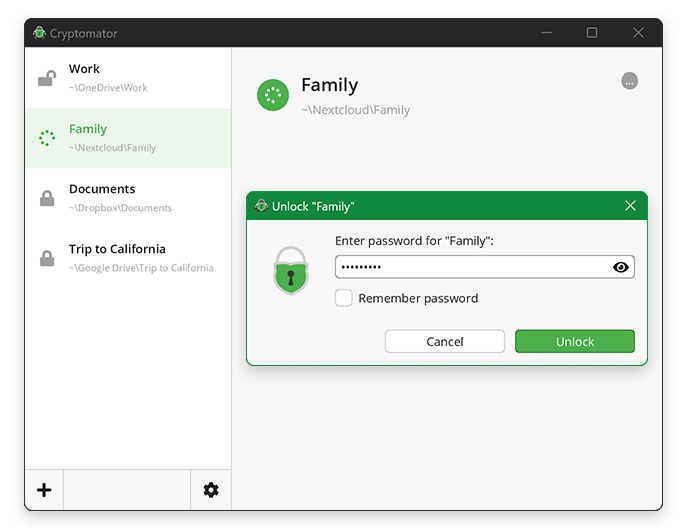 EXE Installer
Minimum: Windows 10, Version 1803
Download
This installer includes the third-party driver WinFsp. You can also download the MSI installer without dependencies.
Portable
The portable app is a community effort and not officially provided and maintained by Skymatic.
Visit Portapps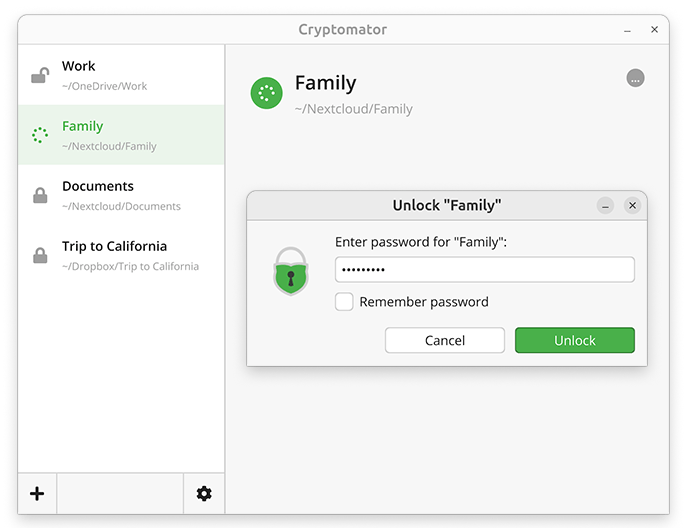 Package Repositories
You'll also find Cryptomator in the following repos: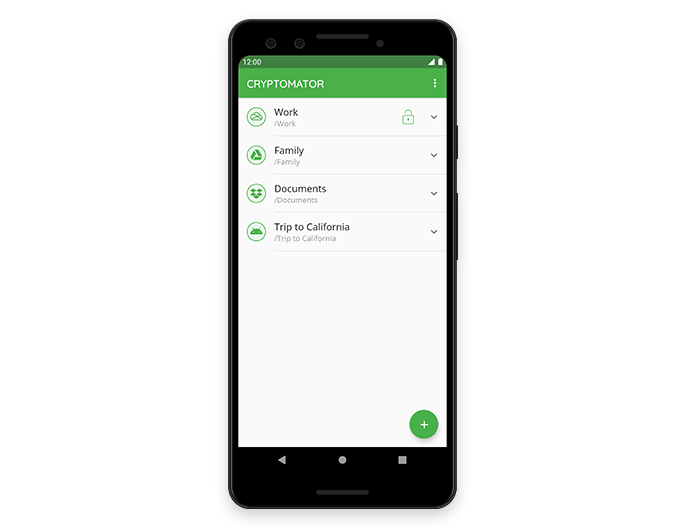 APK
You can also purchase Cryptomator for Android without going through Google Play.
Get APK Version
Looking for older versions?
Releases Archive on GitHub